HAMILTON CAR TINT SPECIALISTS
Car Window Tinting across Hamilton and the Waikato. We are your Car Window Tinting specialists using premium products & qualified technicians. Trust by Car Dealers.
Our tints provide UV protection for your eyes, skin, and car interior as well as glare reduction, privacy, and security to block out work tools and other valuables. So car tinting not only enhances the look of your car, it's practical too. But it has to applied to a high standard and with a quality product which is where our team comes in!
Using premium products, our highly qualified technicians apply tints that are durable and look amazing. As members of Window Film Association of Australia & NZ, we adhere to the highest standards in application.
Make sure you get the best product and service, so your car tinting looks mint for years to come.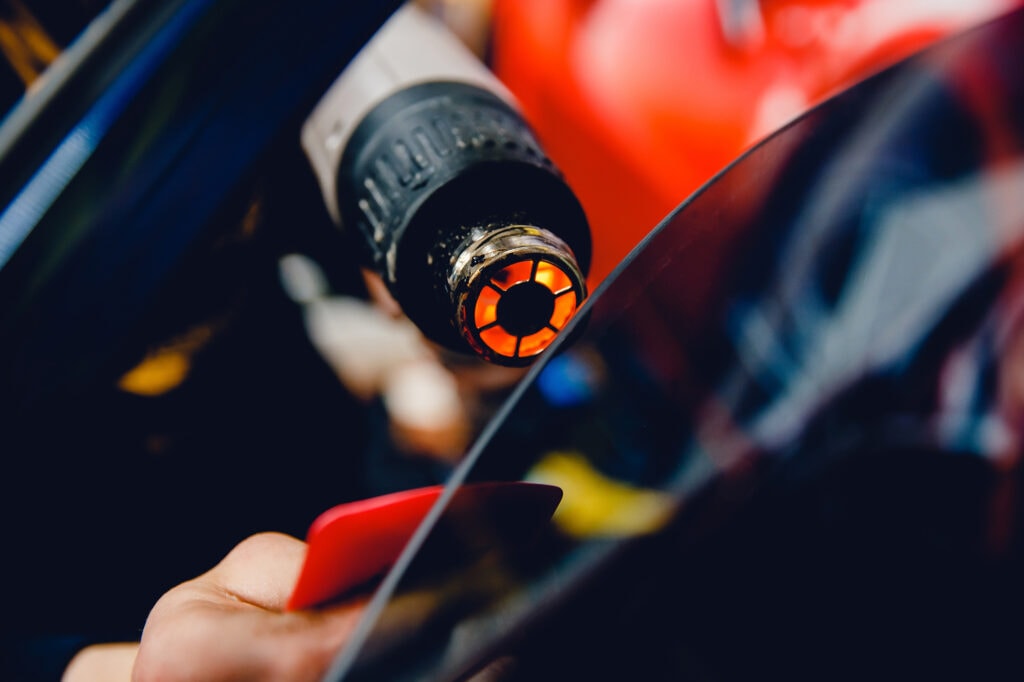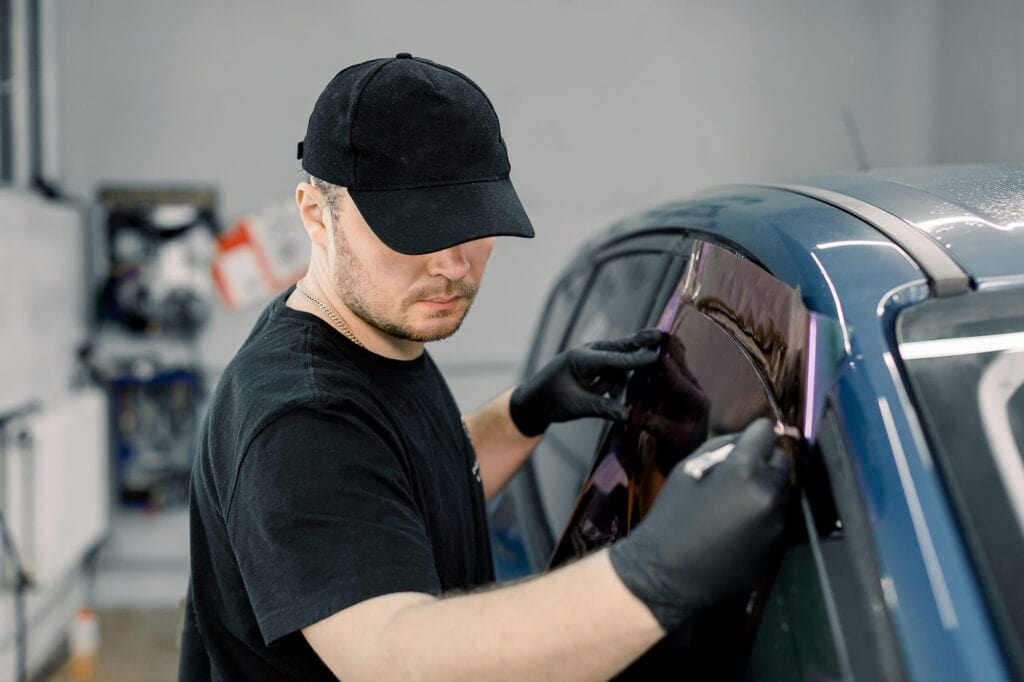 You deserve the very best car tinting for your customers, so Car Tint Waikato delivers.
Choosing someone who uses substandard products that will peel or flake in a couple of years isn't worth it. Get the best product from a company with experience, full training, and accreditation.
Give your client's car an elegant, sophisticated look while providing extra comfort and security.  The vehicles we tint include Utes, Vans, Cars, Buses, Vans, Trucks; even tractors and diggers. Laws regulating car tinting vary based on vehicle type. Our experts will explain these requirements in detail and ensure you get the right shade of darkness, so you can be confident that your customers are getting a shade that's compliant.

They did my BMW for tints and was really happy with job that was done, the guy who worked on my car was informative with after care as well so was awesome!! Very affordable and great service and workmanship! Thanks!
Great service completed in two hours as advised and the tints look mint.
Have had many cars tinted by Paul. First class job every time!